From the 1921 Mount Dora Wine Book
Call (352)385-1921 or book online with OpenTable.
Reservations required for parties of 6 or more.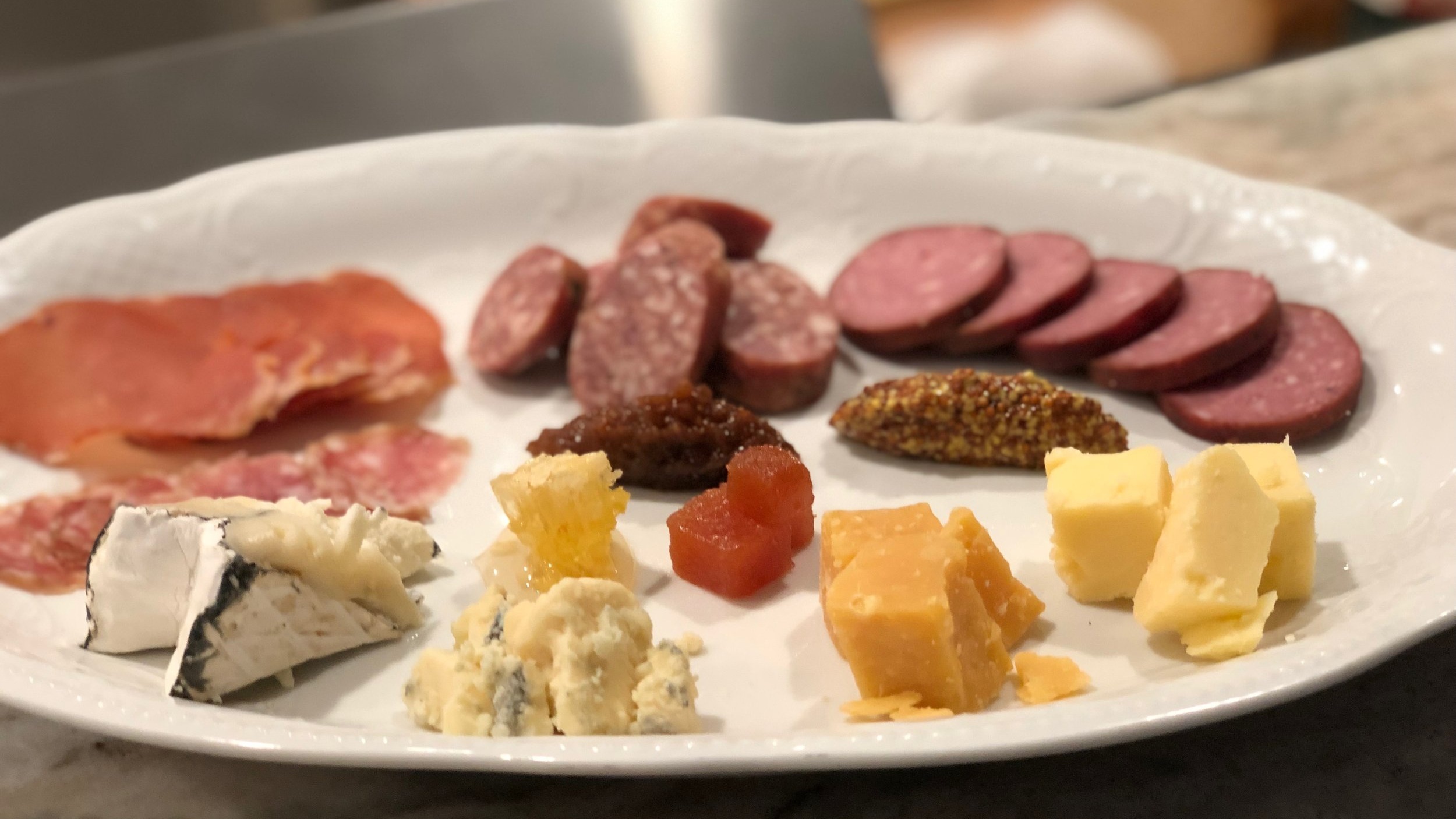 Upcoming Events
We enjoy hosting special public and private events at 1921. Click on the highlighted dates below to discover more details about our public events. Most events do require advance reservations.